Mitts & Co Attorneys Ltd is an expert organization centrally located in the very heart of Helsinki. We serve our clients in Finnish, Swedish and English.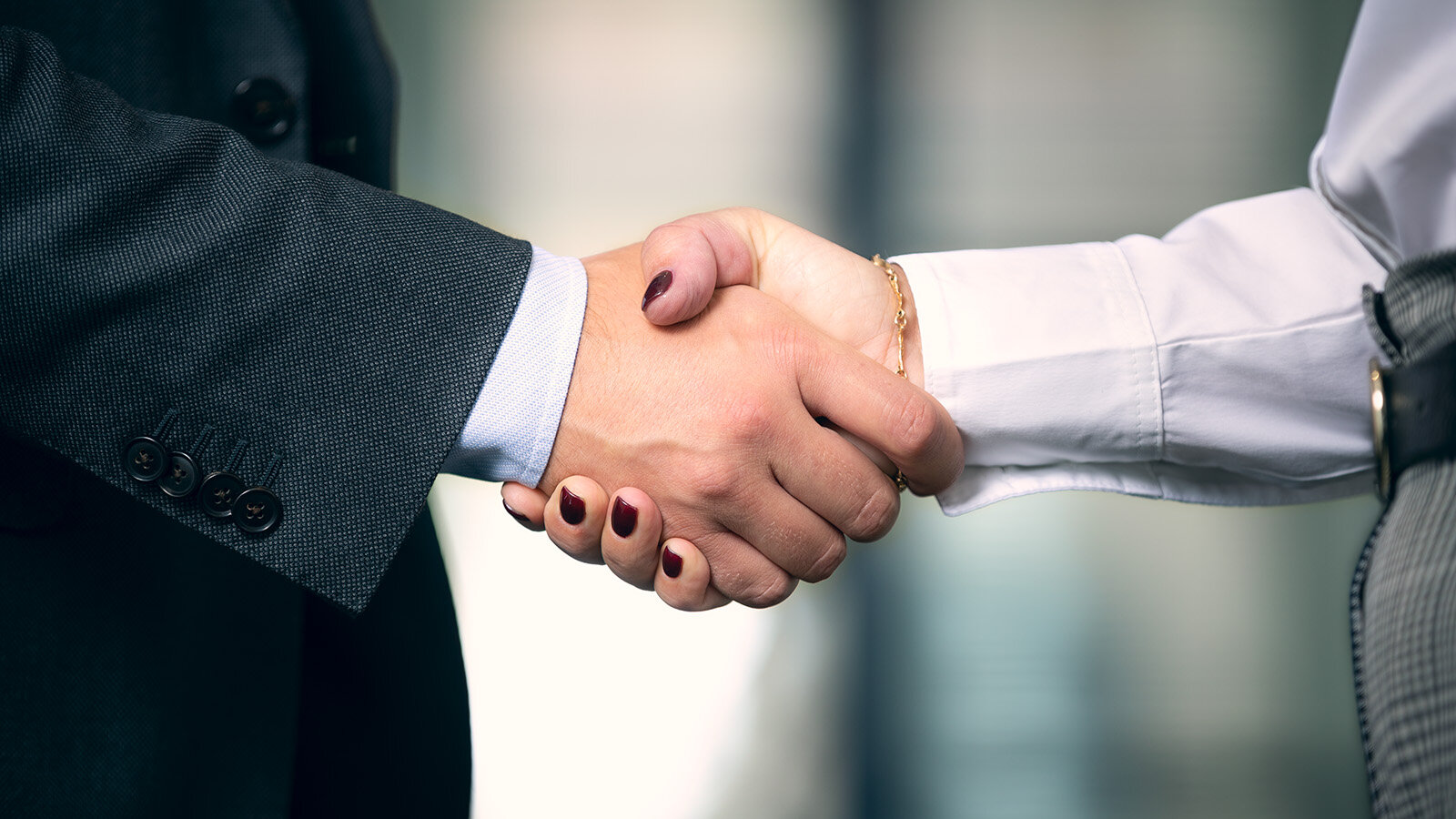 OUR SERVICES TO BUSINESSES
Our main practice areas regarding business assignments are related to taxation, mergers and acquisitions, employment matters, disputes, insurances and contracts.
OUR SERVICES TO PRIVATE CLIENTS
Private clients contact us mostly in matters related to taxation, employment matters, family and inheritance and disputes.
We provide our clients with:
Profound legal know-how and economical expertise

Negotiation skills and verbal competence

Fast and cost effective as well as fair and low-risk solutions

Visions, empathy and imagination
We strive for long-term client relationships and a profound understanding of our clients' business, every-day challenges and operational environment.
Our operations are supervised by the Finnish Bar Association. An attorney is obliged to comply with applicable laws and the rules on professional ethics. Guidance on this matter and the regulations of the Finnish Bar Association can be found on their Internet page: www.asianajajaliitto.fi
Download privacy statement: